Deadly Protests In Iran
Iranians have intensified their protests over the death of a woman in police custody. Update your app to see videos here.
Last updated at Sep 26, 2022
This News Stack looks better on the app
Scan the QR code with your phone below to switch to the app
Switch for a better experience - it's faster and easier to use there
What's Happening?
A 22-year-old Iranian woman from the Kurdish minority, Mahsa Amini, died in police custody after she was detained by Iran's "morality police". The incident sparked outrage and protests across Iran.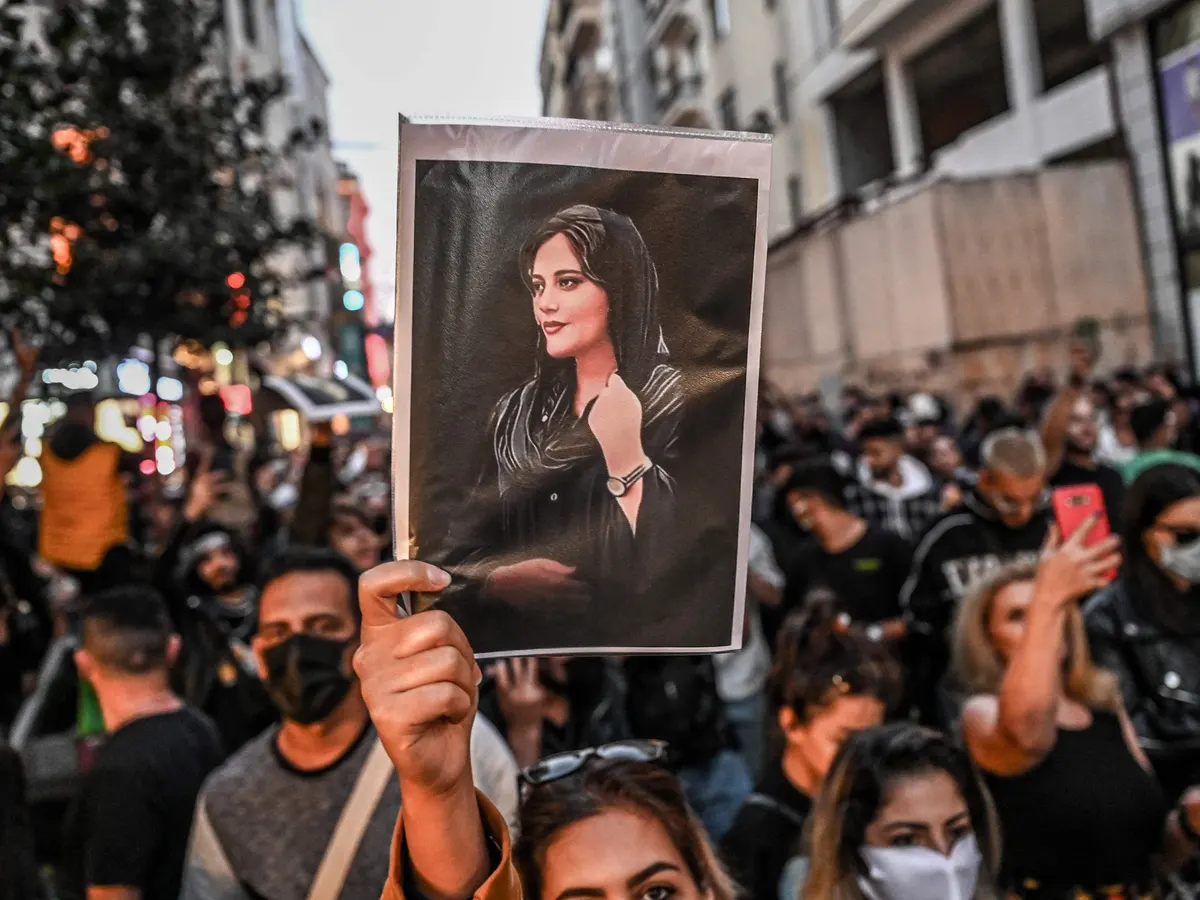 It's better on the app
👈 Scan the QR code to download